What is a Registered Dietitian?
A registered dietitian is very different from a nutritionist or health coach. A registered dietitian is:
A food and nutrition expert that has fulfilled academic and professional requirements and has earned a bachelor's degree with course work approved by the Academy of Nutrition and Dietetics' Accreditation Council for Education in Nutrition and Dietetics (ACEND). Coursework typically includes food and nutrition sciences, foodservice systems management, business, economics, computer science, sociology, biochemistry, physiology, microbiology and chemistry.
Completed an accredited, supervised practice program at a healthcare facility, community agency, or food service corporation.
Passed a national examination administered by the Commission on Dietetic Registration.
Completes annual continuing professional educational requirements to maintain registration.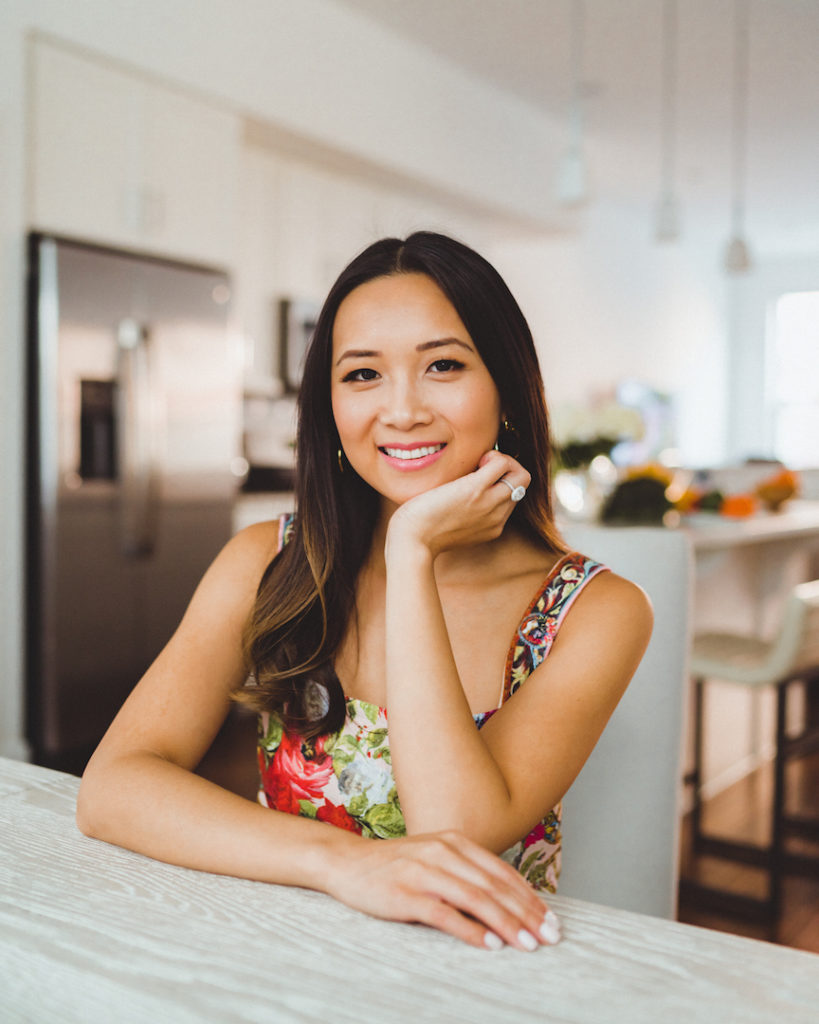 Ha Nguyen, RD, LDN is a Registered Dietitian/Nutritionist and the founder of Yummy Body Nutrition. She earned a Bachelor's in Nutrition and Food Sciences from Drexel University and holds a certification in Adult Weight Management by the Commission on Dietetic Registration. She is also ServSafe certified in food safety by the National Restaurant Association. Outside of her practice, Ha is President of the Philadelphia Dietetic Association and is a member of the Academy of Nutrition & Dietetics.
Ha has appeared on local media stations such as Fox 29 News and has been featured in print and web such as Reader's Digest, Prevention Magazine, and Self Magazine.
Ha resides in Philadelphia and enjoys trying out new restaurants, traveling, and spending time with her niece and nephews.
Kristina DiSanto, RD, CSSD, LDN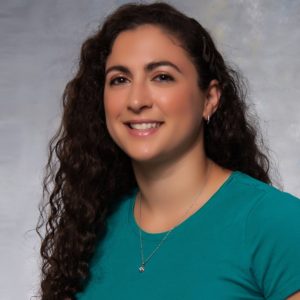 Kristina is registered dietitian and Certified Specialist in Sports Dietetics. Graduating from LaSalle University with a BS in Nutrition, she has since gone on to travel the country and work in many settings, including: corporate wellness, clinical, sports, and campus nutrition. Kristina is passionate about making nutrition a manageable and consistent component in the lives of the people she works with.
"My nutrition mantra is "Learn to Listen". Listen to yourself, listen to your body. Everyone likes to compare themselves to actors, pro athletes, or even family members and friends. The reality is that we are all different and have different nutritional needs. Taking focus off listening to others, and instead listening to yourself and you body, will help put you more in tune with your needs as well as help regulate yourself more appropriately, because you know what is right for you."
Shaylyn Lynch, MS, RDN, LDN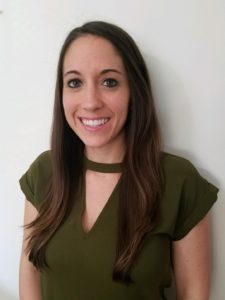 Shaylyn Lynch received her Bachelor's degree in Nutritional Sciences from Pennsylvania State University, completed her dietetic internship with a concentration in diabetes from Sodexo, and completed her Master's degree in Dietetics from the University of Rhode Island. Prior to becoming a Registered Dietitian, Shaylyn worked as a wellness coach for two and a half years helping clients through behavior change to make lifestyle changes for long-term success.   Although she is eager to help each client she sees, she is especially passionate about diabetes prevention and diabetes management.
In her spare time, Shaylyn loves spending time with her fiancé, her family and friends, and her dog, Bella. She enjoys traveling, reading fiction books on her kindle, and trying out new restaurants.
"From my experience I find that people feel they need to be cooking elaborate meals with numerous ingredients and only fresh foods in order to have a healthy meal.  It doesn't have to be complicated. Let's keep it simple and focus on the facts. Are you eating fruits and vegetables daily? What about whole grains, healthy fats, and lean proteins? If not, why not? How can you incorporate more of these healthy foods into your diet?  Instead of focusing on what you shouldn't be eating, I will be focusing on what you should be eating more of and WHY, and working with you to figure out a plan of how to put it into action!"