What is a Registered Dietitian?
A registered dietitian is very different from a nutritionist or health coach. A registered dietitian is:
A food and nutrition expert that has fulfilled academic and professional requirements and has earned a bachelor's degree with course work approved by the Academy of Nutrition and Dietetics' Accreditation Council for Education in Nutrition and Dietetics (ACEND). Coursework typically includes food and nutrition sciences, foodservice systems management, business, economics, computer science, sociology, biochemistry, physiology, microbiology and chemistry.
Completed an accredited, supervised practice program at a healthcare facility, community agency, or food service corporation.
Passed a national examination administered by the Commission on Dietetic Registration.
Completes annual continuing professional educational requirements to maintain registration.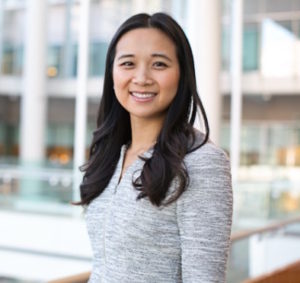 Ha Nguyen, RD, LDN is a Registered Dietitian/Nutritionist and the founder of Yummy Body Nutrition. She earned a Bachelor's in Nutrition and Food Sciences from Drexel University and holds a certification in Adult Weight Management by the Commission on Dietetic Registration. She is also ServSafe certified in food safety by the National Restaurant Association. Outside of her practice, Ha is President of the Philadelphia Dietetic Association and is a member of the Academy of Nutrition & Dietetics.
Ha has appeared on local media stations such as Fox 29 News and has been featured in print and web such as Reader's Digest, Prevention Magazine, and Self Magazine.
Ha resides in Philadelphia and enjoys trying out new restaurants, traveling, and spending time with her niece and nephews.
Kristina DiSanto, RD, LDN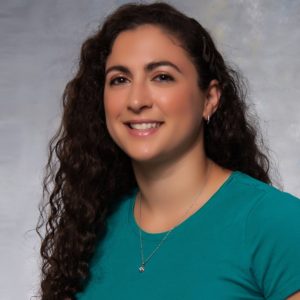 Kristina is registered dietitian and Certified Specialist in Sports Dietetics. Graduating from LaSalle University with a BS in Nutrition, she has since gone on to travel the country and work in many settings, including: corporate wellness, clinical, sports, and campus nutrition. Kristina is passionate about making nutrition a manageable and consistent component in the lives of the people she works with.