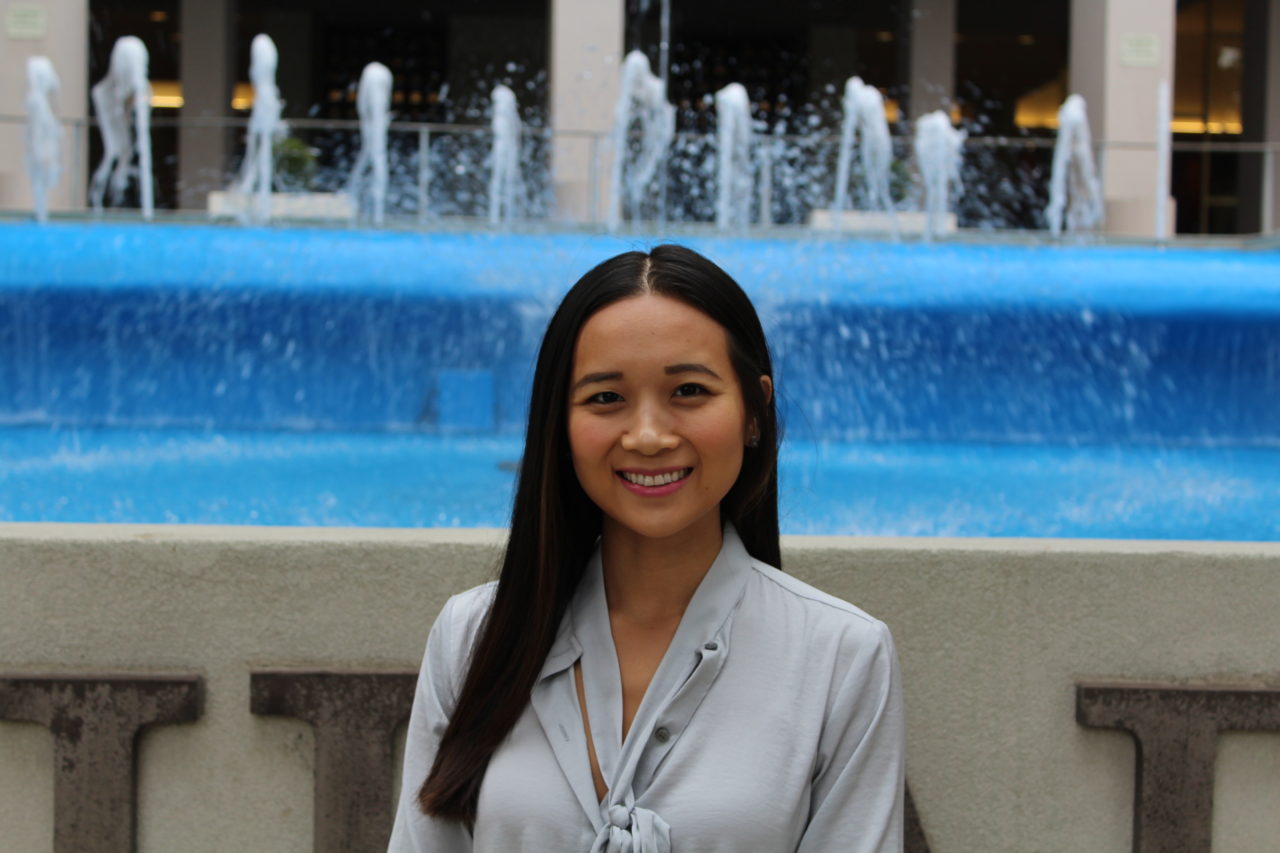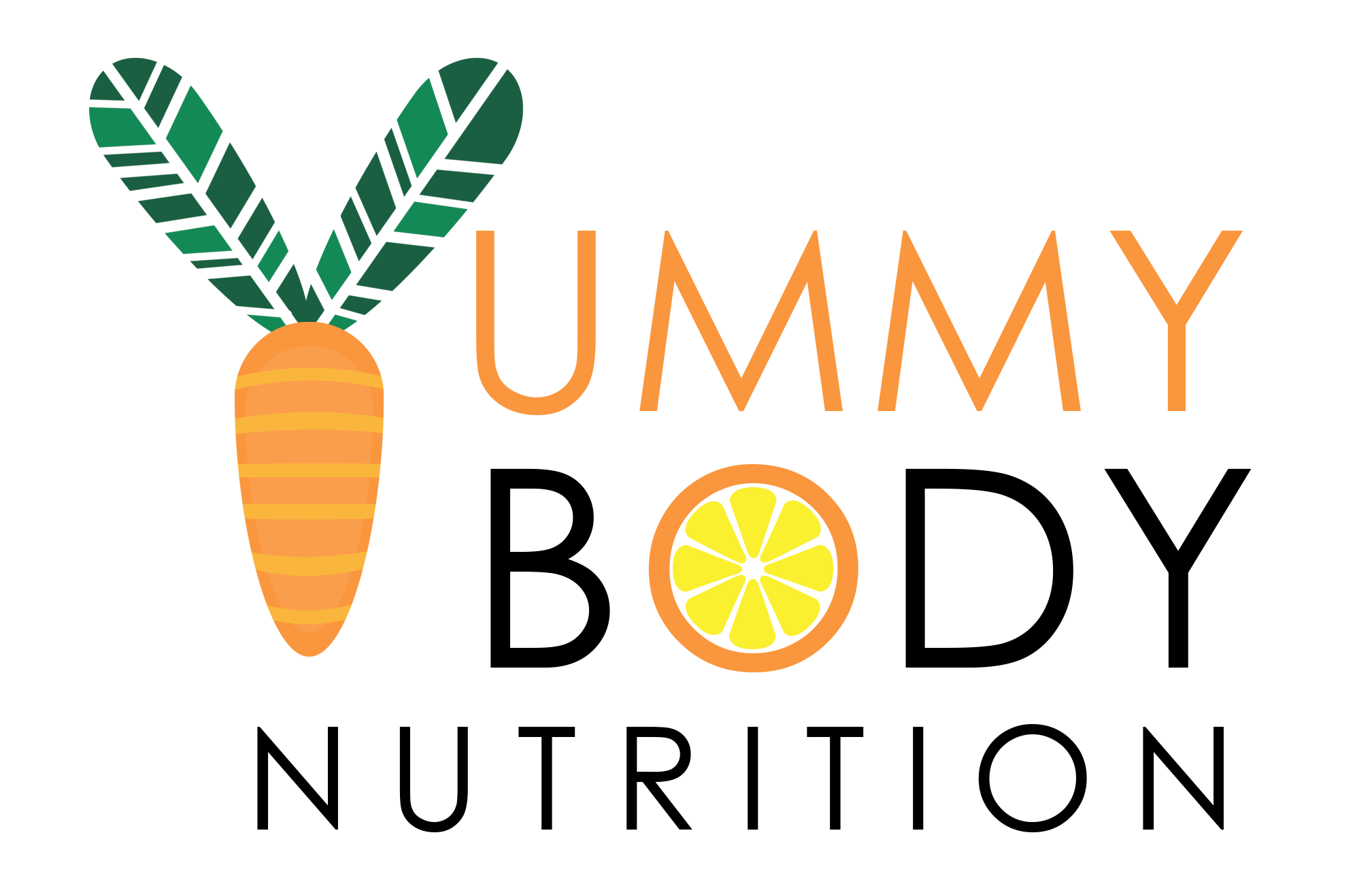 Ha Nguyen, RD, LDN is a Registered Dietitian/Nutritionist and the founder of Yummy Body Nutrition. She provides one-on-one nutrition counseling in Philadelphia and Haverford, PA.  She earned a Bachelor's in Nutrition and Food Sciences from Drexel University and is certified in Adult Weight Management by the Commission on Dietetic Registration. She is also ServSafe certified in food safety by the National Restaurant Association. Outside of her practice, Ha is President-Elect of the Philadelphia Dietetic Association and is a member of the Academy of Nutrition & Dietetics.
Buy Misoprostol without a prescription, Overnight shipping on generic Misoprostol
Yummy Body Nutrition is customized for each individual depending on their health goals, medical history, fitness level, nutrition knowledge and lifestyle. Most clients come in seeking weight loss advice but our approach is to look at each individual holistically and focus on overall health. Weight loss will be a side effect of our healthy interventions.
My Story
Growing up, I was fortunate to grow up with a father who planted vegetables in the garden every summer and a mother who sliced up fresh fruit as a dessert every night. I don't recall them ever forcing me as a child to eat more fruits and vegetables. We always had fresh produce in the house so it was engrained in our lifestyle. My interest in nutrition was apparent in middle school (yes, middle school!) when I joined the newspaper club to write articles on "healthy eating." I still have an article that I wrote in eighth grade on the benefits of eating whole grains! When I got to high school, I joined the tennis team and that was when fitness and nutrition both became an important part of my life. I experienced first hand how balancing an active lifestyle with a balanced diet had a positive effect on me mentally, emotionally, and physically.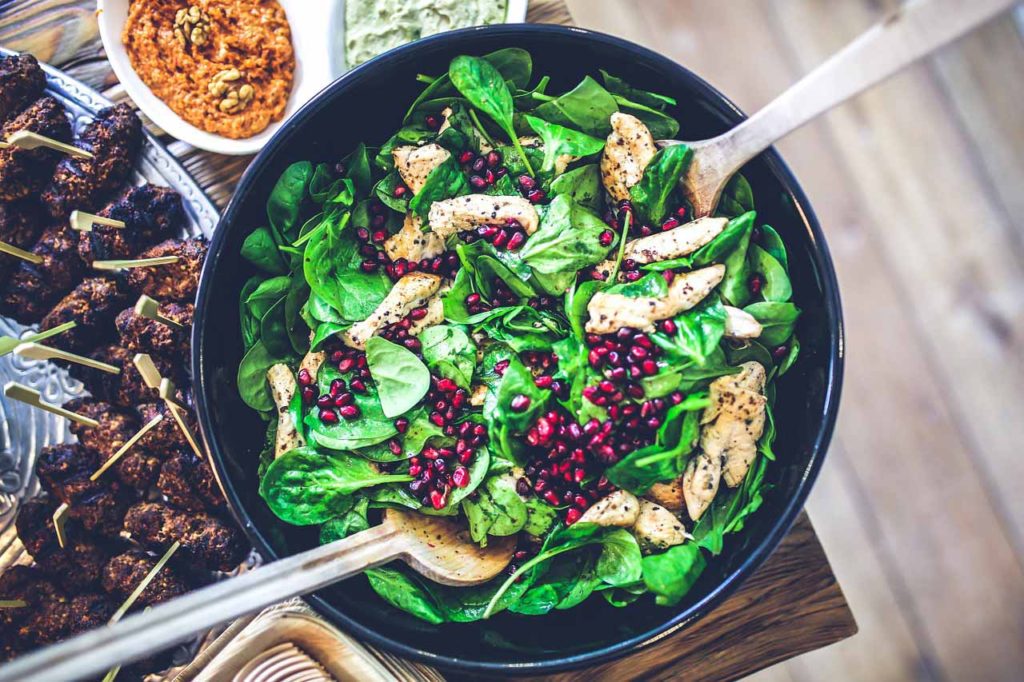 In college, when I realized that I could major in nutrition studies, I packed up my bags and transferred universities. In looking back, I turned a way of life into a hobby and finally into a career that I live and breathe every day of my life. I'm passionate about uplifting people out of unhealthy eating habits that make them feel sick, tired, and unhappy with themselves. I remind people that food is a beautiful thing; it nourishes us, helps our cells regrow, and represents our culture. But when we abuse food, it does make us sick, tired, and unhappy with ourselves.
I want you to stop and think for a minute about how complex and amazing our bodies are. It wakes us up each morning and allows us to get through the day by storing information in our brain, filtering toxins through our kidneys, filling up oxygen in our lungs, and providing mobility in our joints and muscles. When we're repeatedly consuming processed foods and overeating day in and day out, we cannot expect out bodies to continually work for us. We force it to get up when we aren't getting enough sleep at night. We force it to get us through a workout when we're not drinking enough water throughout the day. And we force our kidneys to overwork when we binge on foods and beverages loaded with sugar. 
Our bodies have this amazing potential to effortlessly carry out life's daily functions when we replenish it with appropriate nutrients. And no, you don't have to eat salads or drink green juices to achieve this. That's where I discovered the name "Yummy Body Nutrition." One thing I know for sure is that underneath our cravings, whether it's for sweet, salt, and even greasy, lies a palate that naturally gravitates towards healthy foods. I do not force clients to eat salads or drink green juices, but when we work together to start removing the "junk" from our diets, fruits and vegetables taste differently and healthy foods become quite yummy. Yummy Body is about unveiling a palate for healthy and yummy foods you never knew you had. 
My goal is to instill confidence in each person to be able to make healthy and palatable food choices whether they're in a grocery store, at a restaurant, or rushing home from work. I provide personalized strategies to meet each client where he/she are at in their knowledge of nutrition. It is truly my life mission to live and promote health and wellness.