Ha Nguyen
Registered Dietitian/Nutritionist
Virtual & In-Person Availability
Tues, Wed, & Thurs
Education: Drexel University
Hi, my name is Ha and I am the founder of Yummy Body Nutrition. I've been featured in Self Magazine, Prevention, Bravo, and Women's Health as a nutrition expert.
As a Philly native and foodie, chances are, if you name a restaurant, I've been there. From Zahav to SweetGreen, my superpower is finding the best option on any Philly menu. And if I'm not checking out new restaurants, then you can catch me on Yummy Body Nutrition's instagram sharing my impromptu cooking videos.
I founded my practice on the core beliefs that food can change lives and everyone should have access to credible nutrition information. My practice eliminates virtually any barrier to getting the support our clients need, which is why we partner with doctors, accept insurance, offer evenings and weekends hours, and provide several different meeting locations. Our team is privileged to be a part of our client's health journey and help them create happier and healthier lives.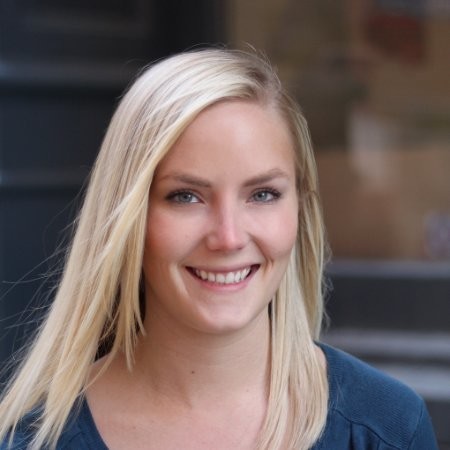 Jennifer Cole
Registered Dietitian/Nutritionist
Virtual & In-Person Availability
Tues & Thurs
Accepting New Clients!
Education: LaSalle University
My philosophy as a Registered Dietitian is that eating should be enjoyable and food should make you feel good! My goal is to help my clients discover healthy habits that improve their lives. I have experience working with patients diagnosed with a variety of chronic conditions as well as those looking for strategies to better manage their weight. In my free time, I enjoy cooking, trying new restaurants and traveling.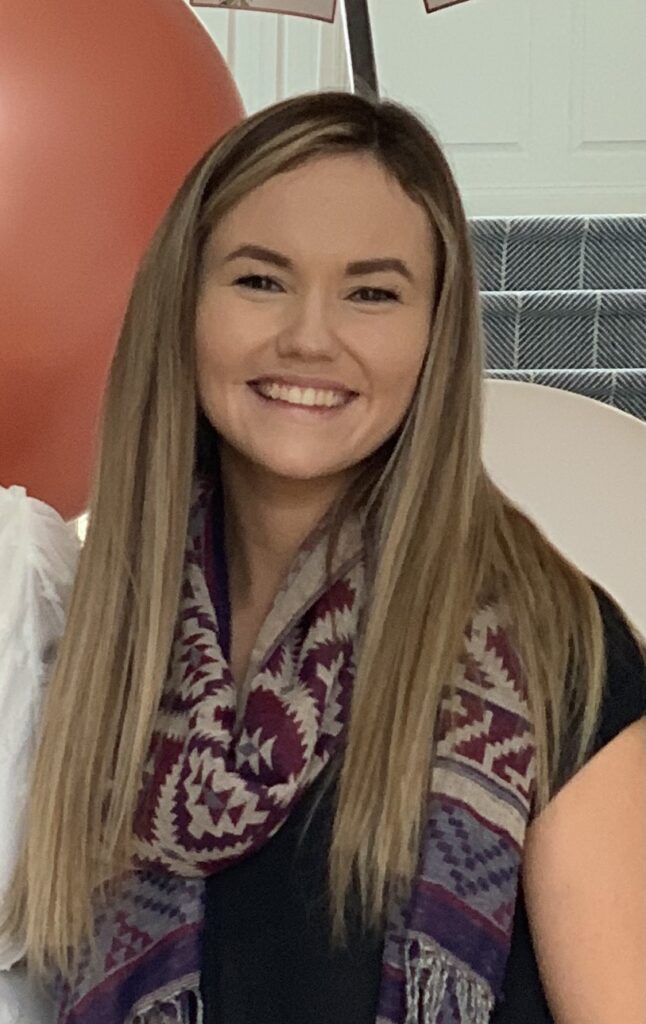 Allison Kerr
MS, RDN, LDN
Virtual Availability
Tues, Wed, & Fri
Not Accepting New Clients
Education: West Chester University
I am the eating disorder registered dietitian at Yummy Body Nutrition. I have experience working in the treatment of eating disorders and disordered eating in various levels of care. I am a weight inclusive and Health At Every Size (HAES) aligned practitioner. I firmly believe in a non-diet approach to nutrition to improve my client's relationships with food. I focus on helping clients to trust their bodies through practicing the principles of intuitive eating.