Improve Patient Outcomes
Referring patients to Yummy Body Nutrition can be an extension of the comprehensive health care model that you provide to your patients. This integrated team approach will save you time, while improving patient outcomes in your practice.
Complete Our Interest Form
Weight Loss
Our patients show proven success for long-term sustainable weight loss. All patients receive an Inbody body composition assessment with a full-page report outlining body fat and muscle measurements. Ask us for more info about the Inbody!
Disease Management
Medical Nutrition Therapy (MNT), which can only be provided by a Registered Dietitian (RDs) has been shown to improve:
Hemoglobin A1c
Cholesterol
Triglycerides
Hypertension
Insulin resistance
Obesity
Behavior Change
RDs have a strong clinical and counseling background and therefore can effectively provide Intensive Behavioral Therapy (IBT) for Obesity utilizing different modalities incuding motivational interviewing.
Referring Providers Receive:
Complimentary nutrition in-services for your staff
Quarterly referral report
Patient progress reports
Nutrition education handouts for your office
Body composition assessments for each of your patients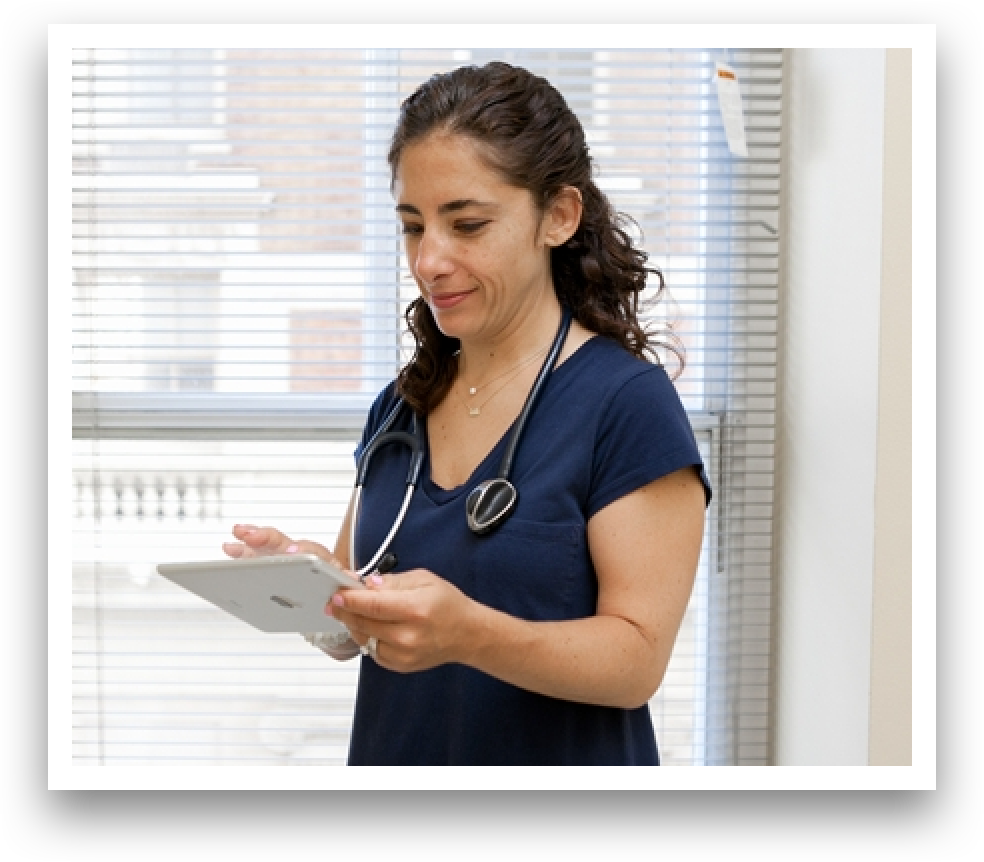 "As both a primary care physician and patient of Yummy Body Nutrition, I am most impressed with how they help you achieve your goals, rather than making recommendations that are not sustainable. They use evidenced based dietary and exercise information to give their clients the ability to quickly achieve and maintain their personal health goals and live a happier, healthier and longer life."
–Dr. Melissa Roselli, Koka Cardiology
Trust us to be your
preferred nutrition provider
Let our team of expert Dietitians help your
patients get healthier with valuable nutrition expertise.