Hello! Thank you for visiting our page. Our dietitians are looking forward to working with you. You can book an appointment at your convenience down below. Please note that Ha is at the Haverford office on Tuesdays. Please contact our office directly at (484) 416-1090 or email info@yummybodynutrition.com if you would like to make an appointment at the Haverford location.
Please note that we do require a credit card to hold your appointment but you will NOT be charged at this time. Cancellations, no-shows, and re-scheduled sessions will be subject to a $50 charge if NOT RECEIVED AT LEAST 24 HOURS IN ADVANCE. This is necessary because a time commitment is made to you and is held exclusively for you. If you are unable to hold your appointment, we would like to offer it to another patient. If you are late for a session, you may lose some of that session time. As a courtesy, we ask that you still give notice if you are within the 24-hour window if you are unable to make your appointment time. If you have an issue with us holding your credit card information, please call our office at (484) 416-1090 and we would be happy to discuss alternative methods to hold your appointment. We hope you understand.
Schedule an Appointment with Kristina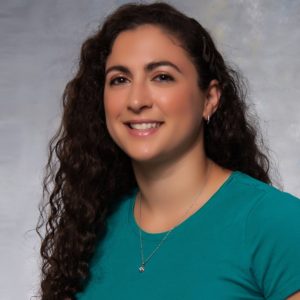 Kristina is generally available every other Friday from 1-7pm in Philadelphia.
Schedule an appointment with Ha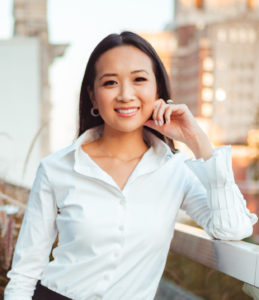 Ha is generally available on M, W, Th from 9am-6pm in Philadelphia and on Tues from 12pm-7pm in Haverford.