Yummy Body Nutrition
by Ha Nguyen, RDN, LDN
Ha Nguyen, RD, LDN
Registered Dietitian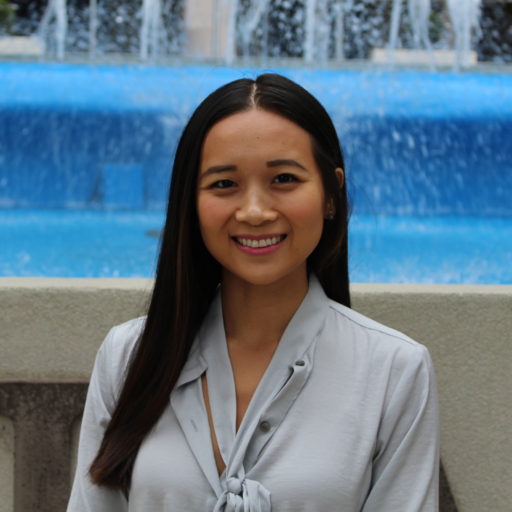 About Yummy Body Nutrition
Yummy Body Nutrition is about achieving your best body physically, emotionally, and mentally through healthy (and yummy) foods. When you step into my office, I won't give a you a "diet." Together, we will create a plan that works for your lifestyle and personal health goals.
You May Be Eligible for Free Nutrition Counseling!
Accepting Most Major Insurance Plans. Contact Your Insurance Plan to Verify Coverage.